Pirates Of The Carribean : Dead Man's Chest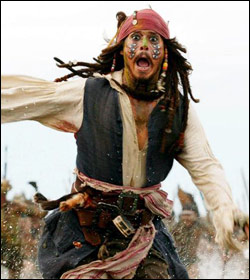 The Sequel Delivers Big Time. It's Even Better Than The Original
Watch Out For The Goat Or Else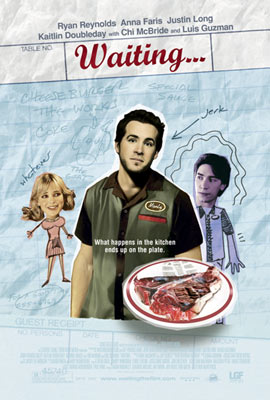 With Films Like Van Wilder, Waiting And Just Friends Ryan Reynolds Is Becoming A Comedy Icon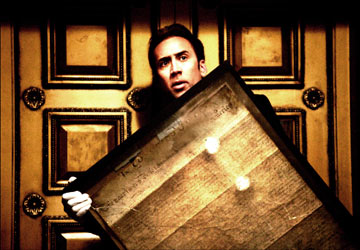 Is Spiderman The Best Superhero?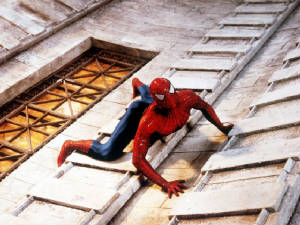 Spiderman 2 Was One Of The Best Films Of 2004
Denzel Rules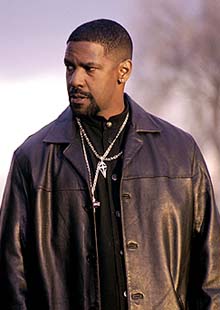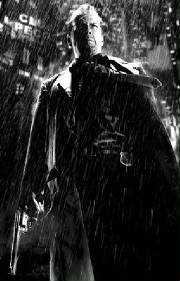 Sin City Got Great Reviews By Everyone
Roger Ebert Gave A Thumps Up To Open Water. Yeah He's A Great Movie Critic. He's An IDIOT and the worst movie critic ever!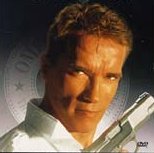 Best Sports Movie Ever?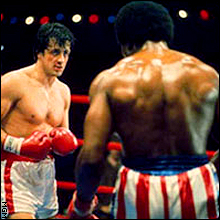 Rocky Is The Best Sports Movie Ever Made
VOTE FOR YOUR FAVORITE MOVIES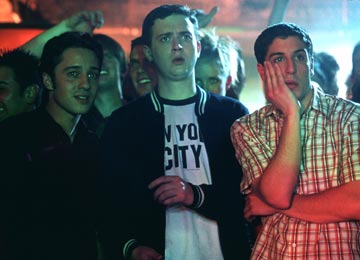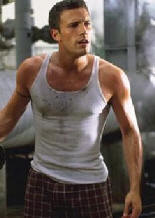 Hello Clarice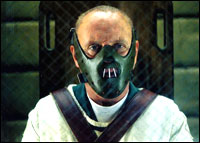 The Muscles From Brussels